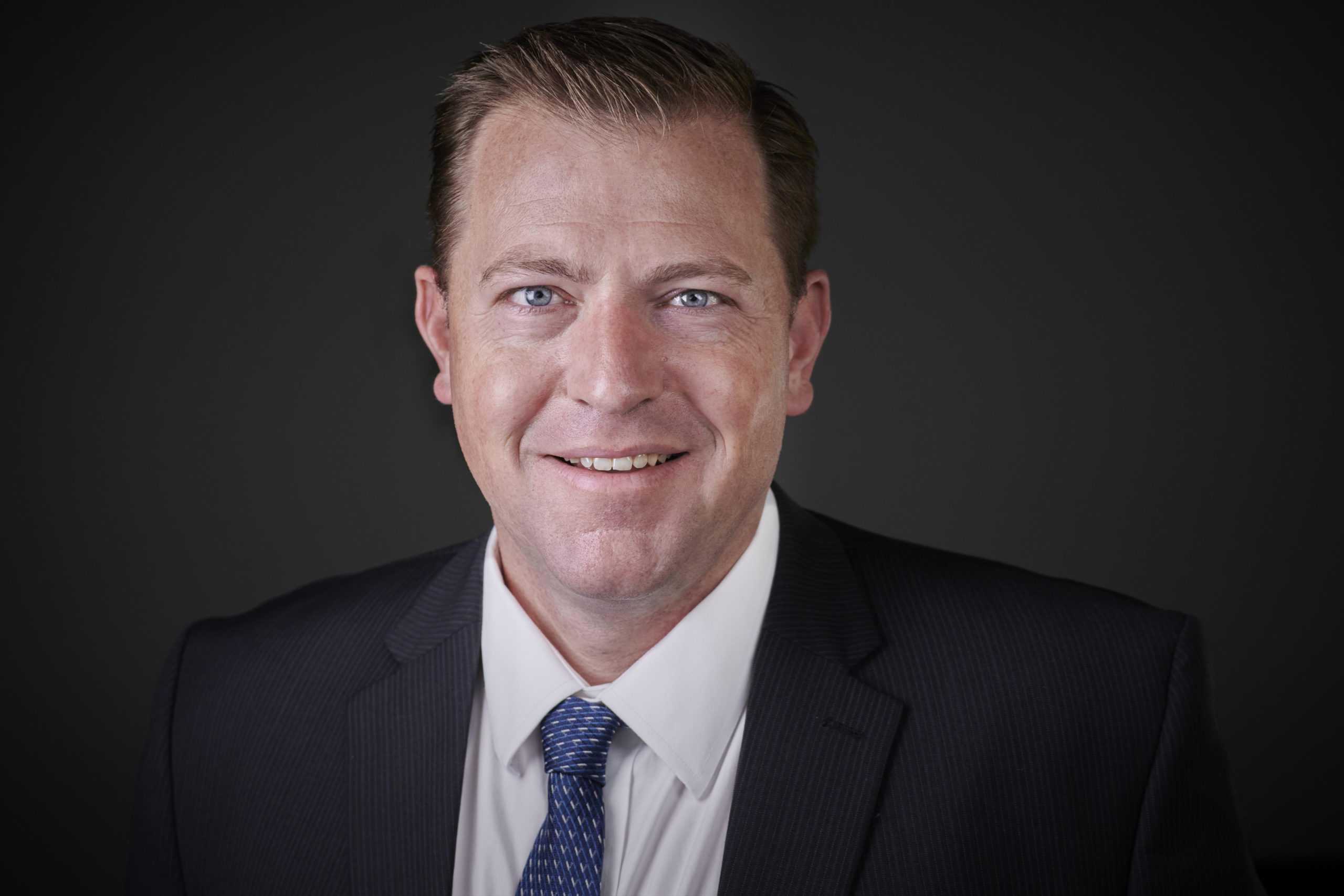 Eric Nyvall
Chartered Professional Accountant
Founder of the firm in 2007, Eric has experience across many industry sectors while providing a variety of services ranging from tax planning and strategy to business consulting. Put his expertise to work for your company or practice today!
I founded the firm, Nyvall & Associates, back in 2007. Here we see businesses and individuals from the Fraser Valley and beyond for their tax related matters. Our clients can book an appointment in a variety of convenient ways. Whether that be by telephone, the web, at their place of business, or in our office; we are happy to be there and service their accounting needs. As a growing firm in a changing world, we understand the need for us to be robust and professional in how we provide top-notch tax work. We recently moved into a larger office space on one of the top floors in one of Abbotsford's tallest buildings, Mill Tower. Our new work quarters are a testament to our exponential growth due to our sterling reputation. Moreover, our new lot in Mill Tower is fitted with enough square footage and technological infrastructure to safely accommodate all clients in a COVID-19 era.
Our clients range from physicians, dentists, chiropractors, psychologists, psychiatrists, pharmacies, auto repair shops, construction companies, etc… We will happily prepare financial statements, tax returns (T1 – Individuals, T2 – Corporate, T3 – Trusts), and handle all year-end fillings and compliance. Yet, most of all, we will provide honest advice to all of our clients. Our tax planning structure is predominately based on a corporate model geared towards minimizing the total amount of tax payable at all combined levels. We will ensure that your needs are designed for capital/asset protection, tax minimization, and income splitting if possible. Nyvall & Associates is organized around delivering the absolute best individual level of service in tandem with an entrepreneurial approach our competitors would have a hard time offering.
Given my lifelong Abbotsford roots, I graduated from Rick Hansen Secondary in 1999. At the time, part of the graduation requirements for Grade 12 included practical work experience in a field of interest. Because of my passion for the mechanical aspects of business and economics, I boldly approached KPMG and asked if they'd let me sit in for a week as a young public school student. They said yes, and from that positive experience onwards, I knew I wanted to become a chartered professional accountant for a living.
After high school, I attended Trinity Western University. Within my third year of studies, and after a lot of hard work, I was fortunate enough land a co-op position at KPMG. After my co-op, I put my nose to the grindstone, took on a bunch of extra courses, and subsequently obtained a BBA in less than four years.
Following the completion of my post-secondary education, I worked at KPMG from 2004 to 2007. In retrospect, I consider this to have been a valuable time in the beginning of my accounting career. During this time, I worked long hours all days of the week for a series of highly demanding clients with complex needs. This workload entailed countless trips to Toronto and the United States. I became a full-fledged chartered professional accountant in 2006 after successfully passing the UFE (Uniform Final Exam) on my first try.
I believe it's important for business professionals within the community they reside to offer up gifts and abilities for non-profits and those who are in need. Because I believe in an ethos of selflessness, I have implemented an initiative at Nyvall & Associates to provide complimentary year-end accounting and financial statement services to all Abbotsford non-profits.
As was mentioned earlier, I have had a passion for economics along with the mechanical aspects of business since my formative years. This leaning of mine mixed with my belief in serving the community has inspired me in the past to step into the local political realm. I've long held the conviction that one must give back to those who made them who they are. Ergo, in 2018 I put my name forward in the Abbotsford municipal election and ran as a mayoral candidate. I door knocked over 14,000 homes all over town and finished 2nd in a field of 6 candidates.
With respect to my home life, I'm married to Mary – one of Abbotsford finest medical doctors. My lovely wife is part of the Abbotsford Maternity Group and exclusively practices in labour, delivery, and maternity. Together, we have 5 wonderful children that I very much enjoy being 'dada' to. We have 2 boys (Isaac 10, Charlie 7), and 3 girls (Clara 9, Eva 5, Molly 3). As a family, we love to travel. Mary and I are particularly fond of taking our kids to Maui for a stroll along the scenic boardwalk in Kaanapali or a day in the sunshine beside the pool.
Lastly, I'm a major Seattle Seahawks fan. It isn't uncommon for me to drive across the border to catch a game with friends and family.
Are you ready for a no-obligation consultation?
Let's sit down and discuss your vision and goals for your business, your finances and your future. The consultation is free and so is the coffee!